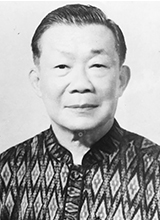 MR. PRASERT SAKOLTANARAK
Founder & Engineer
(1952 – 1991)
The Tanarak Co., Ltd. was founded by Mr.Prasert Sakoltanarak in 1952. Mr. Prasert graduated from Chulalongkorn University with Engineering Degree. With his passion and vision as an engineer, Tanarak has succesfully established and has been one of the first leading engineered-solution provider conpanies in Thailand since then.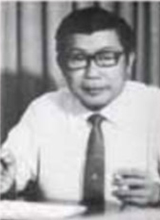 MR. JAIN SAKOLTANARAK
Architect
(1952 – 1973)
Mr. Jain Sakoltanarak, a younger brother of Mr. Prasert, graduated Bachelor and Master Degrees in Architecture from Chulalongkorn University and Cornell University(USA) respectively. He was an architect who help designed Tanarak Logo and office building.
The Tanarak Co.,Ltd is currently under the management of Mr.Panu and Mrs. Titiyarat Sakoltanarak, Mr. Prasert's son and daughter. Both of them has began their journey at Tanarak during Mr. Prasert's time and has been carried on the company's legacy until today.
The management of The Tanarak Co.,Ltd continues to maintain strong professional contacts throughout industry and the public sector, and is proud of the long history of achievement and service which has typified the family.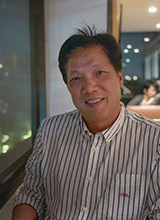 MR. PANU SAKOLTANARAK
Managing Director
(1981 – Present)
Mr.Panu has Master Degree in Entrepreneurship Management from Mahidol University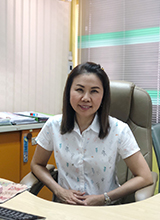 MRS. TITIYARAT SAKOLTANARAK
Deputy Managing Director
(1983 – Present)
Mrs. Titiyarat graduated Bachalor Degree in Political Science from Chulalongkorn University and later Master Degree in Business Administration from Konkaen University